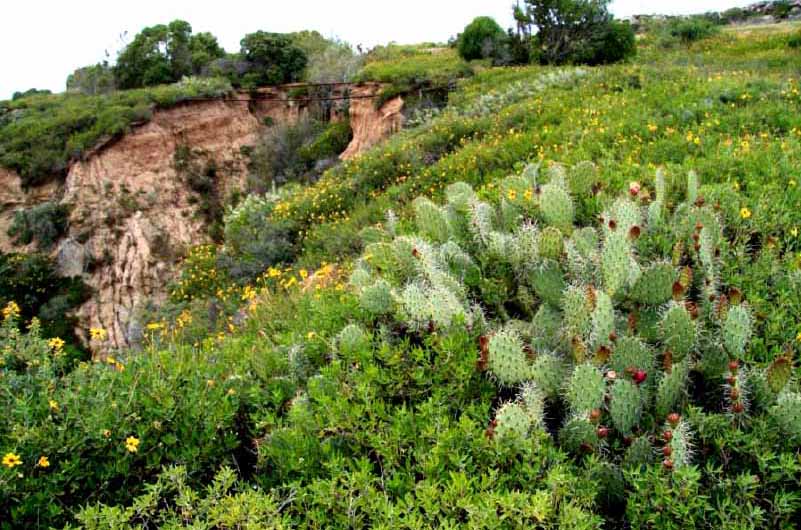 Frequently Asked Questions
Historic News – 23 Years In The Making!
Against the odds, the Randall Preserve (formerly Banning Ranch) is finally PERMANENLY preserved!
Why is this land important?
The Randall Preserve sits is at the mouth of the Santa Ana River and is part of the ancestral lands of the Acjachemen and Tongva. Much of the property contains sensitive plant and animal species in need of protection.
How big is the property and how much is being conserved?
The entire property is 401 acres with 387 acres protected. The remaining 14 acres is part of the oil remainder.
How much did the property cost?
The land's fair market value was $97M, which includes a discount for the projected costs related to the oil cleanup and remediation.
When did it close escrow?
The property closed escrow on Friday, December 16, 2022.
Who will holds title to the land?
The Mountains Recreation and Conservation Authority (MRCA) is the titleholder.
Who owned the land before it was protected?
The land currently had two owners: AERA Energy LLC and Cherokee Investment Partners.
What happens to the remaining unconserved land?
The remaining 14 acres are owned by West Newport Oil Co.
Why isn't BRC taking title?
Because the oil remainder is being carved out of existing parcels, it requires a specific process called the Subdivision Map Act. Only government agencies can use this Act without an extensive and expensive process. Further, the Conservancy doesn't have the experience, accreditation, budget or staff to manage a property that is this large and this complicated.
When will I be able to access the property?
At least three years from closing. The next phase will include full oil remediation, biological surveys, and initial restoration work.
What will I be able to do on the property once it is open to the public?
This remains to be determined, but we anticipate: walking trails, interpretive panels, cold camping, and other low impact activities (bird watching, etc.).
How will the Banning Ranch Conservancy stay engaged on the property?
The Conservancy will remain a committed partner for the protection of the Randall Preserve. BRC will continue to raise funds for restoration and engage the community, tribes, colleges, businesses, and more, to ensure all voices are heard in terms of what the future of the Preserve is.